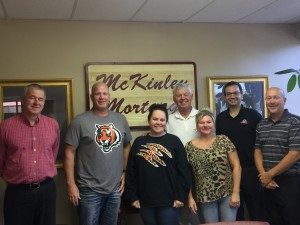 McKinley Mortgage was founded in 1997 as the vision of its owner Paul V. Luck III. The company is named after the late President McKinley.
We are here to help, our goal at McKinley Mortgage is to try and put you in a better financial position than you are now. Hi, I am Paul Luck owner of McKinley Mortgage and I have an open door policy, please call or 
email me
with any questions or concerns before, during, or after the loan process. McKinley Mortgage has been servicing Ohio and Kentucky since 1997.
Please use the buttons at the top to navigate thru our website, we update rates daily, you can see our
 loan application, you can plug in your own numbers by using the calculators to see what your payments will be. And when you are ready to get started, click on the Apply Now button.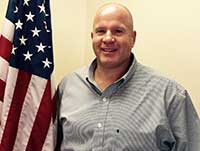 Paul Luck
Owner/
Operations Manager
Licensed in Ohio & Kentucky to originate mortgage loans, NMLS 5426, OH MB # LO 001466.000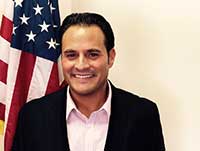 Dick Franz
General Manager
Licensed in Ohio & Kentucky to originate mortgage loans, NMLS 282506, OH MB # LO 003491.000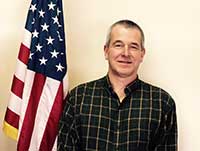 Tim Sams
SR. MORTGAGE LOAN ORIGINATOR
Licensed in Ohio & Kentucky to originate mortgage loans, NMLS 282544, OH MB # LO 031452.000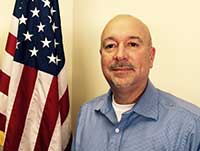 Frank Johnson
SR. MORTGAGE LOAN ORIGINATOR
Licensed in Ohio & Kentucky to originate mortgage loans, NMLS 282511, OH MB # LO 03491.000
Greg Humphrey
SR. MORTGAGE LOAN ORIGINATOR
Licensed in Ohio & Kentucky to originate mortgage loans, NMLS 38456, OH MB # LO 019195.000